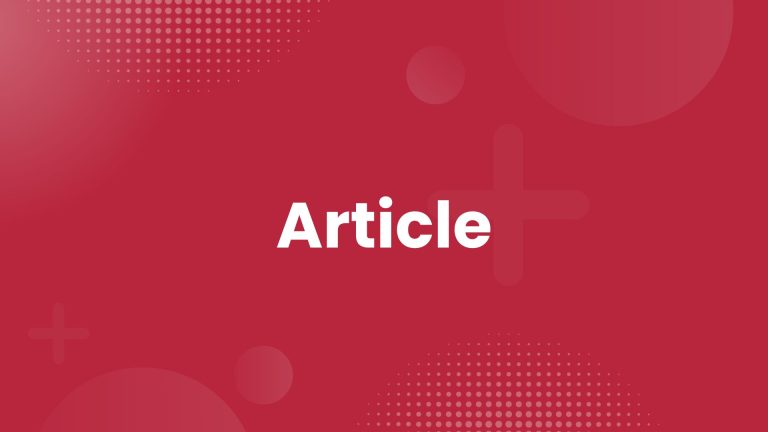 I got my Covid19 test taken at my doorstep along with prompt result delivery and follow ups!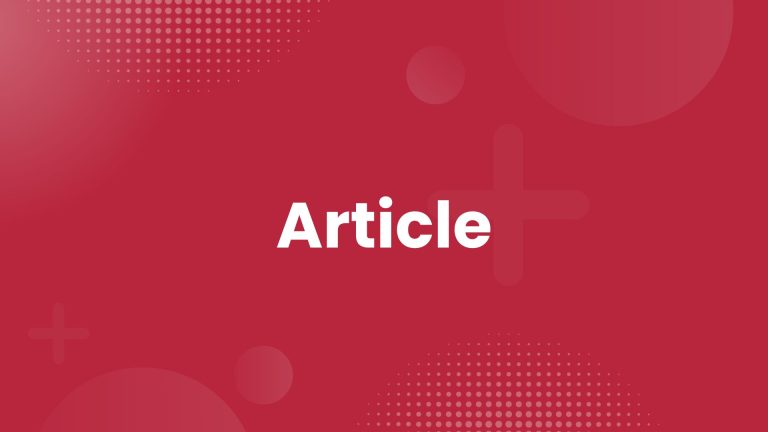 I found my caregiver on the MyCLNQ and they're more like a family member for over a year now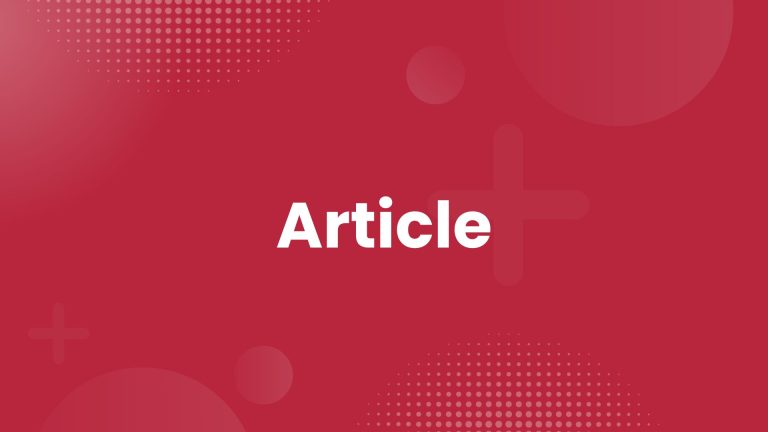 Finding MyCLNQ has been really helpful. My doctor appointments are now more convenient than ever.