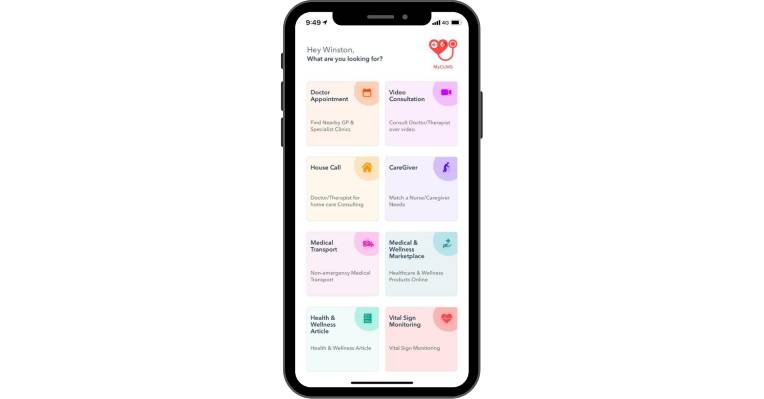 Medicine and healthcare have existed along with humanity ever since their provenance up until the modern-day. These two fields, along with their contributions, have undoubtedly been instrumental in our continued survival.
With key advancements from one age to the next, modern medicine has taken a new look, especially in the face of a pandemic. Discover how telehealth and its accompanying subset of practices are improving the healthcare system to unprecedented heights.
Technology and Healthcare
Pluck a nurse and surgeon out of the 19th century and transport them to a modern hospital today, it'd be a recognisable place imbued with the same strict cultures and hierarchies. Beyond that, however, the one change that would surprise them is how technological advancement has dramatically transformed the landscape. From infusion pumps, MRI scanners, antibiotics to even hand washing stations – these would all be considered new ideas.
Technology drives healthcare more than any other force. It has driven innovation in so many areas; the science of diagnosis, treatment, and prevention of a wide range of harmful diseases has slowly yet steadily conquered the obstacles along the path of the industry's, and by extension, man's evolutions.
Telehealth: The Modern Take On Healthcare
The onset of the recent global pandemic has effectively crippled the reality that we once used to. It has developed beyond becoming just a health scare, with an economic downturn being one of its consequences. Moreover, the ease of transmission of the virus has put a strain on societies, and the need for physical distancing has brought forth its own set of problems.
But with problems, there must be solutions. In hopes to ease health worries during such a critical time, the technology industry has made one of the most notable advancements in medicine and healthcare: telehealth.
Telehealth is defined as the remote distribution of health-related services, such as self-care, medical care, health information services, provider and patient education, via electronic channels and telecommunication technologies. Patients are able to use life video conferencing, mobile health apps and more to make sure that their health-related needs are met, especially during a time where face-to-face interaction may not be a viable option. This increase in accessibility, convenience and ease has effectively driven the quick and widespread adoption of telehealth solutions globally.
Ssivix Lab's MyCLNQ App
The healthcare industry in Singapore has undoubtedly fully leveraged telehealth in Singapore, specifically its subset telemedicine, to continuously provide medical assistance to the common folk staying in the safety of their homes. We at Ssivix Lab have provided our own humble contribution to telehealth through our MyCLNQ app, a smart and digital app that serves as a one-stop-shop that allows Singaporeans to gain access to all their healthcare needs all in one place. Its primary services include providing quick access to consultations with virtual doctors in Singapore, medical transport via private ambulances, booking of medical escorts, and e-commerce for medicines and other medical products.
Our vision to serve the Singapore community by enabling an AI digital health ecosystem has allowed us to push on even further. Thus, we're overjoyed to announce that we've been recognised as the Best MedTech Solutions – Singapore in the Global Health & Pharma under Private Healthcare Awards 2021. Receiving such a prestigious award from an equally outstanding entity emboldens us to strive harder and double our efforts in achieving our goals and continue to perfect our offering to the betterment of community via telehealth.