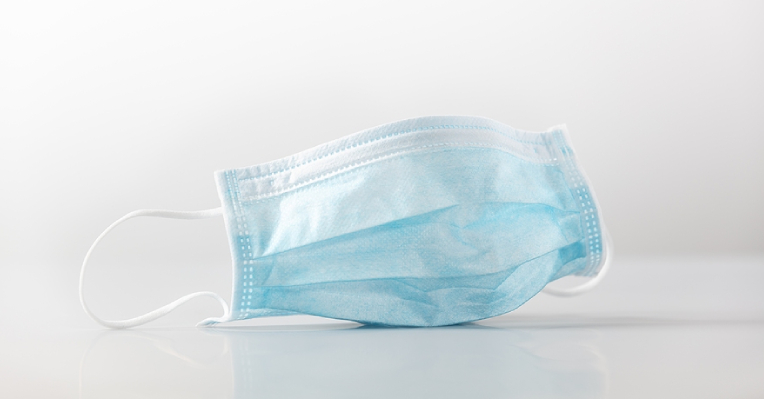 It's been a few months since Safe Management Measures (SMM) in Singapore were officially revised. In that time, we successfully survived an omicron variant wave without having to impose any additional local or travel restrictions. We've also seen a marked overall improvement in the number of people infected across different age groups.
The number of daily infections over a week used to be well above ten thousand before the restrictions were lifted, today, they've dropped to less than 3000 a day. Vitally, the cases of those infected being hospitalised for Covid-19 have been halved to a surprising 400 daily.
It's safe to say that due to high vaccination rates, the country's ability to resist Covid-19 and all its variants has grown incredibly robust since the beginning of the pandemic. As a result, the measures put in place to ensure safety have been reviewed and altered.
Revised safety measures
Wearing a mask indoors is no longer legally required – with a few caveats.
You will have to wear a mask when essential services are being performed in closed or crowded spaces, especially if more vulnerable people frequent them. As such, masks will be a requirement in healthcare facilities like clinics and hospitals, ambulances, and residential care homes. This includes places inside these facilities like food outlets and retailers. Specialist clinics and Covid-19 care, testing, and vaccinations centres will also have you put your mask on before entering.
If you are taking public transport, you have to come equipped with a mask. In this case, public transportation includes:
MRT and LRT trains.
Public buses.
Indoor transport facilities like MRT platforms and indoor bus interchanges.
If the transport is privately enlisted, you are allowed to forego them.
Those working in certain sectors have to wear a mask on the job. For instance, if you're handling food, the servers or cooks must wear one to comply with cleanliness regulations and to maintain hygiene standards.
Why are masks conditionally mandatory?
A pandemic comes in waves for a reason. While the conditions in Singapore have improved since the virus struck, the government warns that we shouldn't be getting too complacent. We must remain vigilant, especially around those who are more vulnerable than us.
Wearing a mask is still incredibly efficient at minimising risks of transmitting disease – especially one airborne. Citizens have been asked to use their own discernment to know when they might want to wear a mask outside the prescribed regulations.
If you are in a highly congested and enclosed area or around vulnerable people, a mask can protect you and those surrounding you. Elderly and immunocompromised persons are advised to continue to wear masks indoors as the effects of contracting the virus can be far more severe for them.
Conclusion
With the restrictions being lifted, people all over the nation have been celebrating their newfound freedoms. And while we have plenty of reason to rejoice, it's still crucial that we exercise civic responsibility and abide by the restrictions left.
If you feel unwell, protect yourself and those around you by staying home and seeing a doctor. Fortunately, MYCLNQ offers you an app where you can communicate with a doctor or get tested virtually. As the a provider of telemedicine in Singapore, you can be assured that your health will be in capable hands with our certified doctors. Contact us to learn more today!