Elderly to make up almost half of the S'pore population by 2050 according to the UN 2017 World Ageing Report.
Singapore is doing fairly well and coming up with measures to cope with this. Ministries are coming up with strategies when it comes to retirement , healthcare and welfare.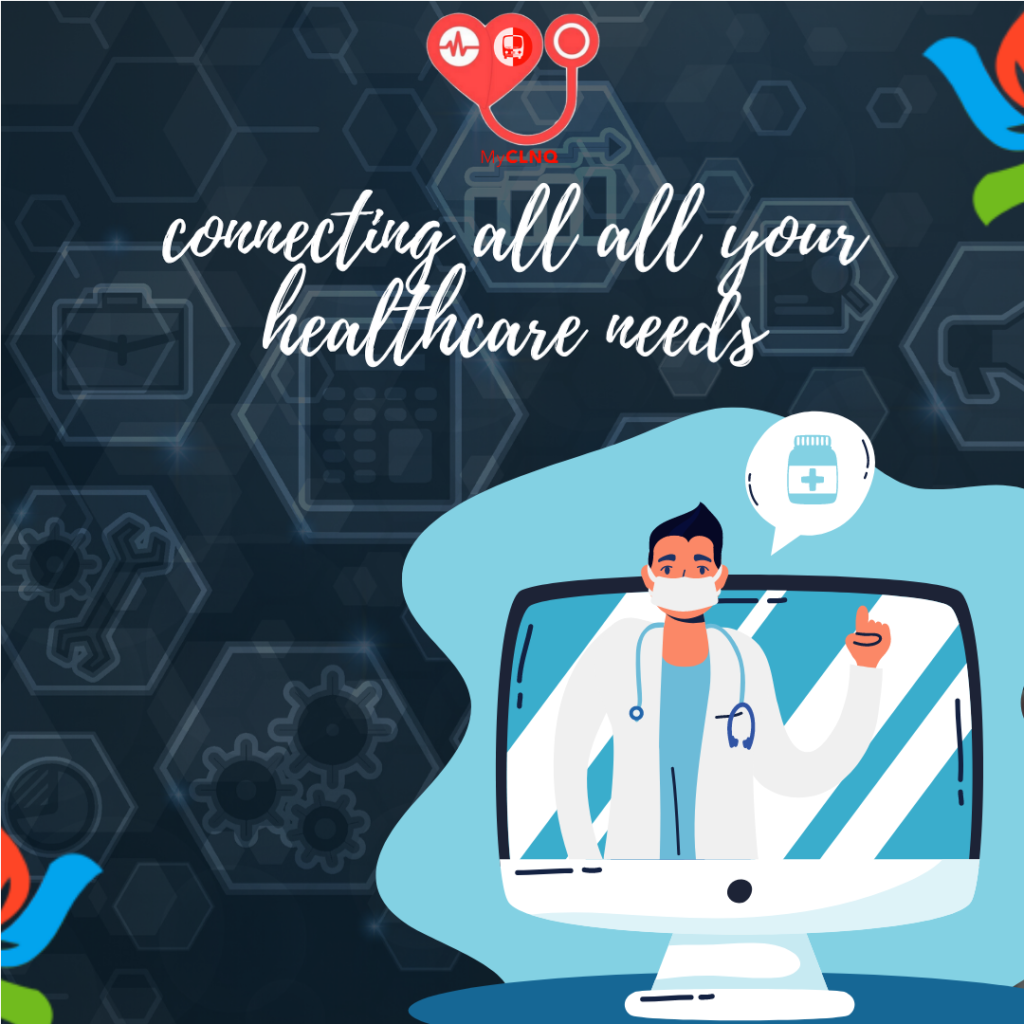 In view of this, Ssivix Lab came out with an app called MyCLNQ which aims to support the ageing population Singapore is facing.
This free mobile application is easy to use making healthcare a seamless experience for everyone.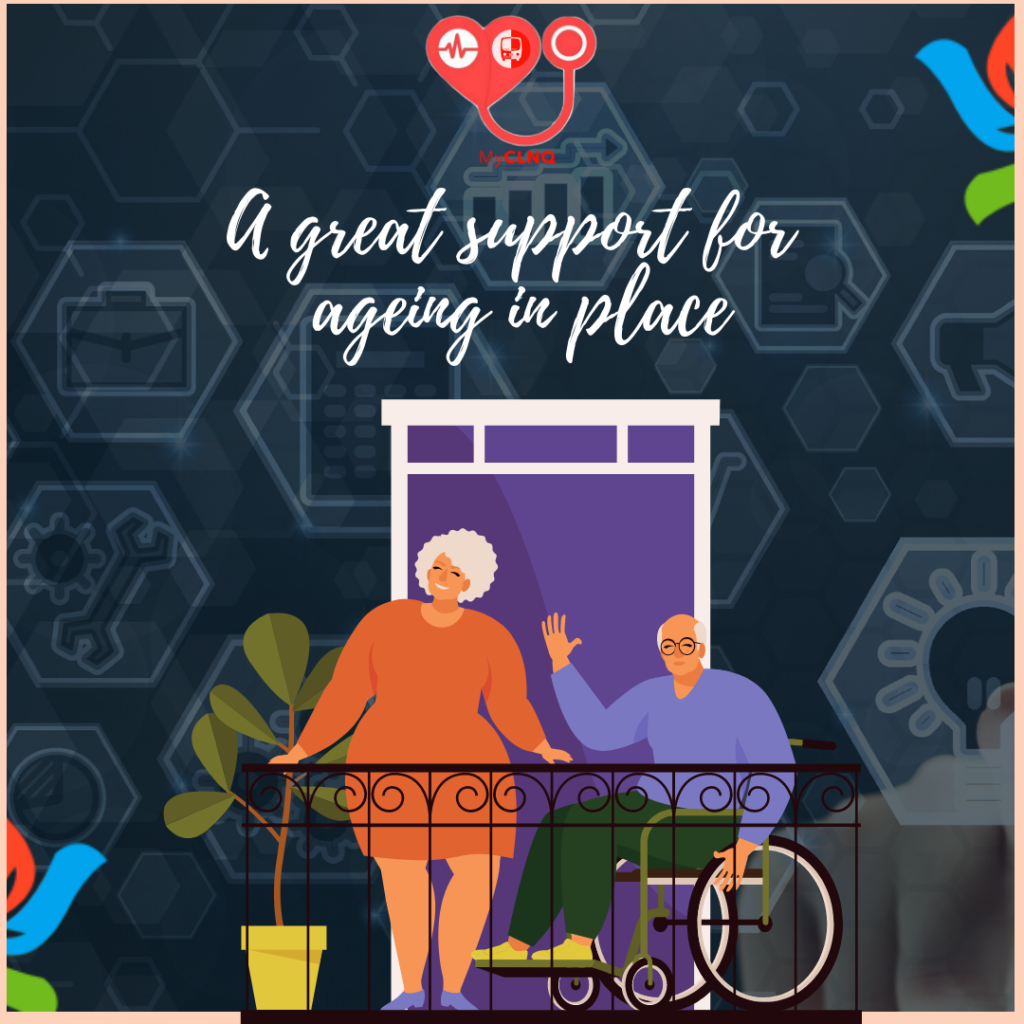 Non-Emergency Medical Transport 
One of our main feature that is useful for the elderly is our Non-emergency medical transport booking. This feature allows you to book or prebook for medical transport that includes all the common medical aided necessity such as oxygen tank, spinal support, wheelchair-friendly. The driver is medically trained can escort the elderly anywhere. This feature is especially useful in several scenarios like when no one is able to send the elderly to the destination or if it is a non-emergency situation since 911 has stopped responding to those requests 
Transparent Pricing
No more surprises because our non-emergency medical transport booking will estimate the cost for you based on your requirements .
Enjoy $25 off your first booking
SMS your"NAME"space"FIRST25″ to +65 8189 3129. Your voucher will be sent via SMS from the number +65 8189 3129.
We are continuously trying to improve our app by adding more features to better support the community as a whole. By the end of 2020, we aim to add online Doctor consultation in all 4 languages, Healthcare Marketplace, Employee Wellbeing (for Corporates)
Elevate your healthcare experience and download our app today
Google Play Store 
https://play.google.com/store/apps/details… Apple App Storehttps://apps.apple.com/us/app/myclnq/id1436460772 
*Follow our Facebook and Instagram Page for health & app tips : @myclnq *