More than 200 families in Sengkang and Tampines received MyCLNQ Kit which included 2 free face masks for each household.
The team at MyCLNQ prepared these kits over the weekend and the distribution began on Sunday with the whole team facilitating the outreach.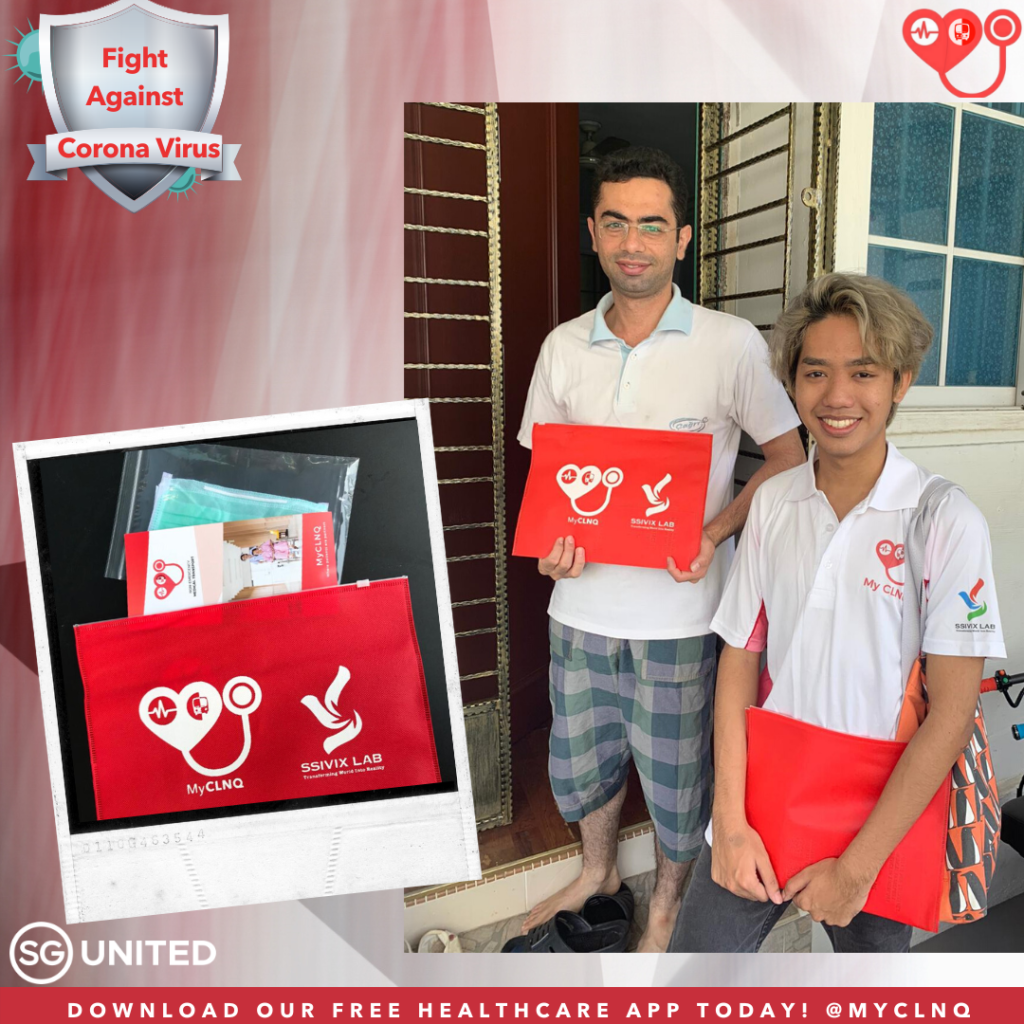 Among the first to receive the masks were the families living in Sengkang Compassvale, They also listened to a quick presentation on how they can manage their entire family's healthcare needs.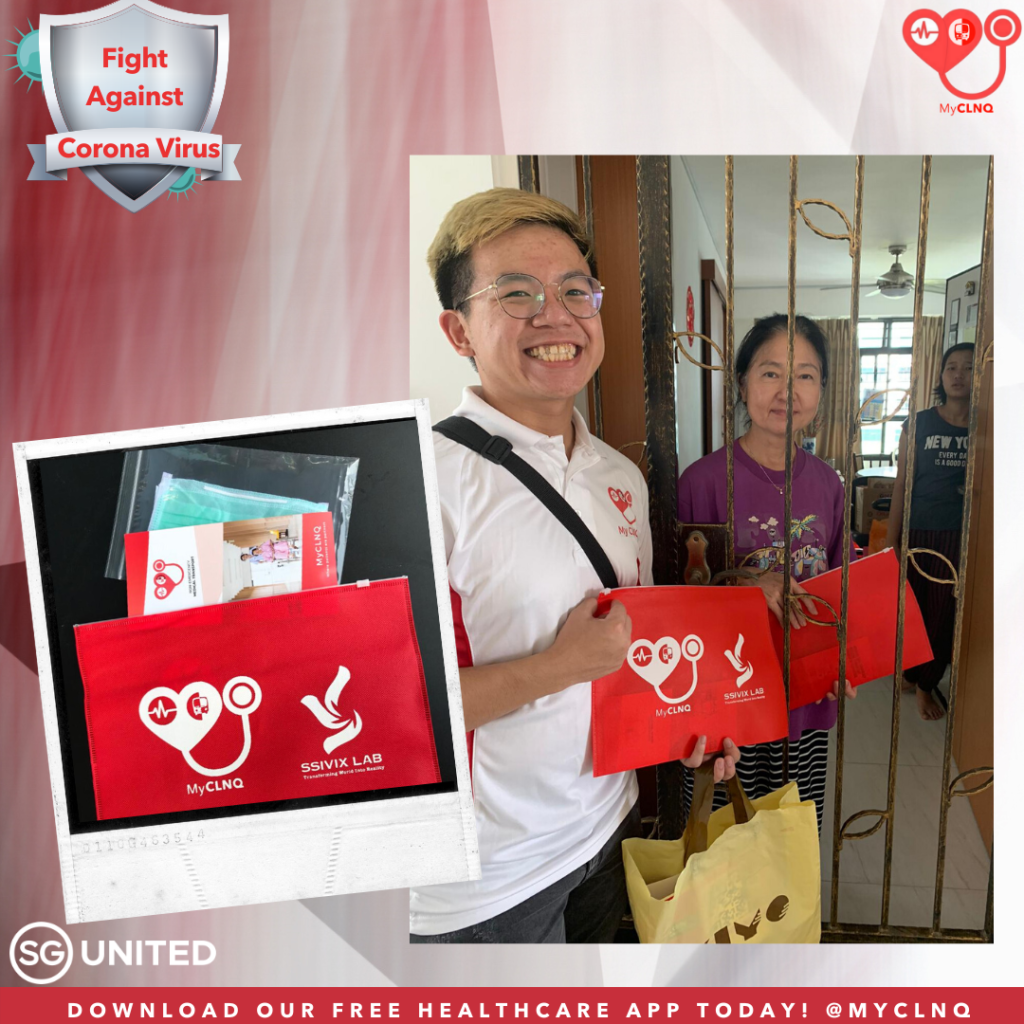 As the number of corona virus, COVID-19, increases, it is important for Singaporeans to maintain good hygiene and wear masks to protect themselves.
The team at MyCLNQ is doing this community initiative as part of our company's values to improve the healthcare needs of Singaporeans