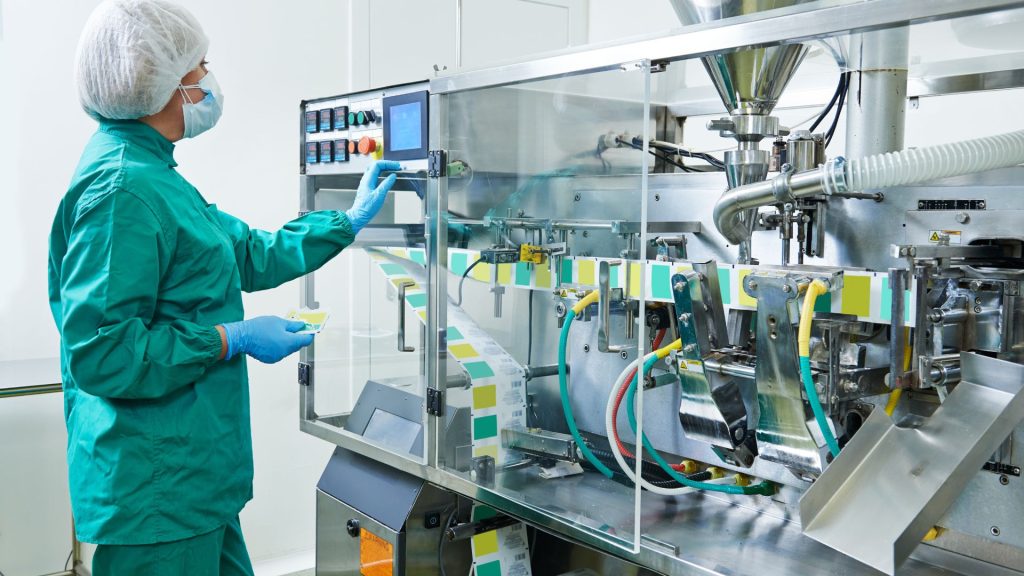 Medical Products [e-Commerce]
Due to increasing healthcare expenditures and technological advancements, the medical supplies market is predicted to grow to $432.6 billion by 2025. To compete in this rapidly growing market, Healthcare suppliers require medical eCommerce solution like MyCLNQ specifically designed for the needs of the healthcare and medical device industries in order to keep their customers happy, increase sales, reduce costs, and improve operational efficiency.
How it works:
Discover a seamless online shopping experience for all your medical product needs. MyCLNQ offers high-quality medical equipment, supplies, and healthcare essentials.
Search Products & Add To Cart – Know what you are looking for? simply search for the products you need and click "add to cart."


Check Out & Apply Discounts – Make sure to see the relevant discounts and offers after you hit the checkout button.


Make Payment Online –

An easy, hassle-free, and secure online payment that works instantly!