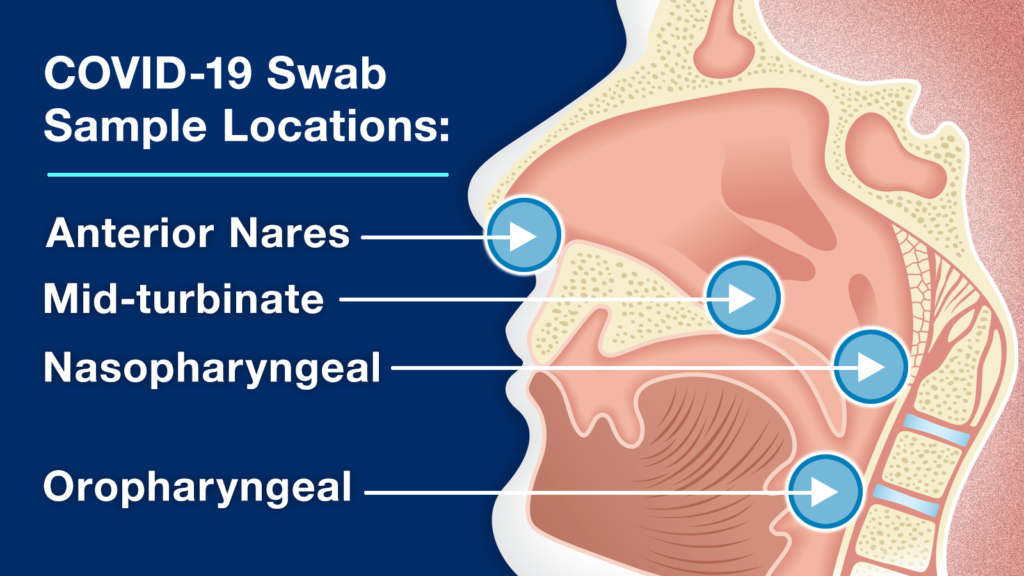 At-Home Swab & Serology Tests
MyCLNQ is an experienced and licensed provider of a wide range of at-home PCR and serology tests for Covid-19, which has been approved by the Ministry of Health.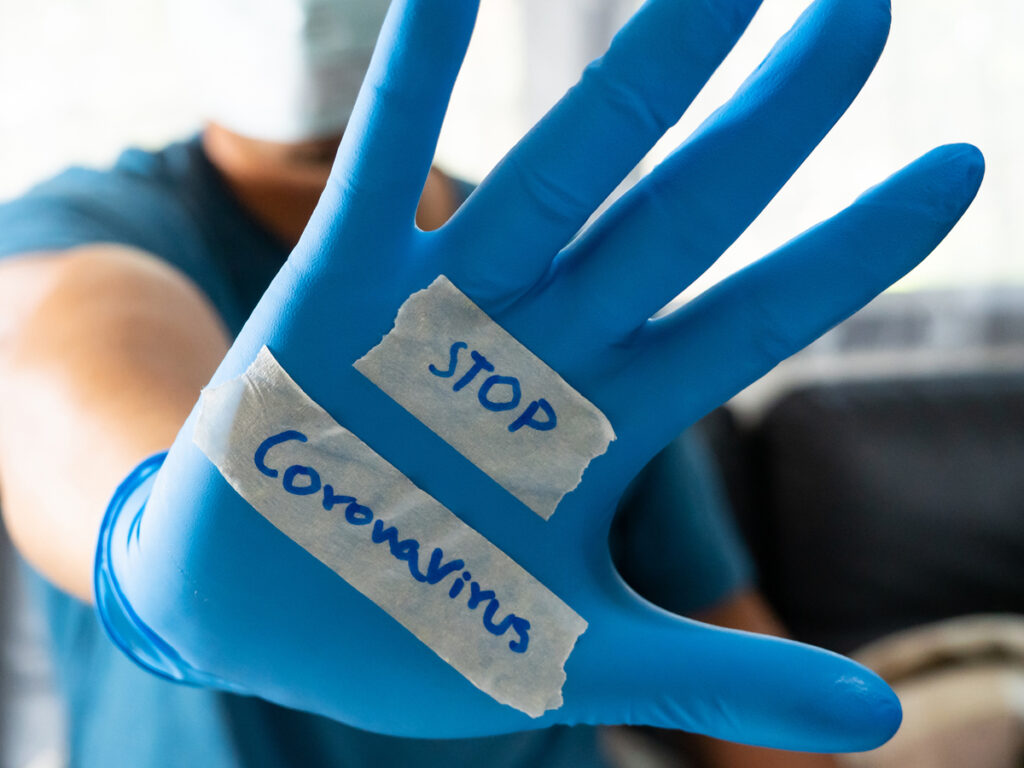 Convenient & Safe at Home
Whether you're travelling for business, serving your Stay-Home Notice or wish to be tested voluntarily for Covid-19 for a greater peace of mind, MyCLNQ provides rapid Covid-19 and PCR swab tests, as well as serology tests at the convenience of your own home.
Schedule your at-home swab and serology test with MyCLNQ in as little as 24 hours.
We only deploy qualified healthcare professionals.
All COVID-19 swab and serology test services done are administered by either a certified nurse, swabber or phlebotomist.
We train our swabbers with qualified nurses.
Our experienced nurses have conducted swab technique training, infection control training, personal protective equipment (PPE) usage training and N95 mask fitting for various government agencies.
We'll prepare everything for you.
Our MyCLNQ Professional will bring the necessary PPE and PCR test kits to your home.
All you need to do is relax and wait to get tested.
We partner with HSA-approved laboratories.
The tests offered include:
RT-PCR (swab) tests
IgM/IgG antibody (serology) tests.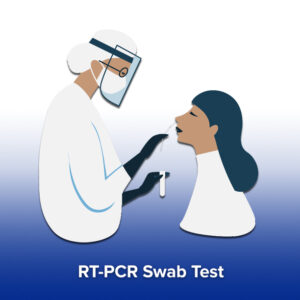 Express PCR Swab
S$320/swab*
Turnaround Time:*
4 to 6 hours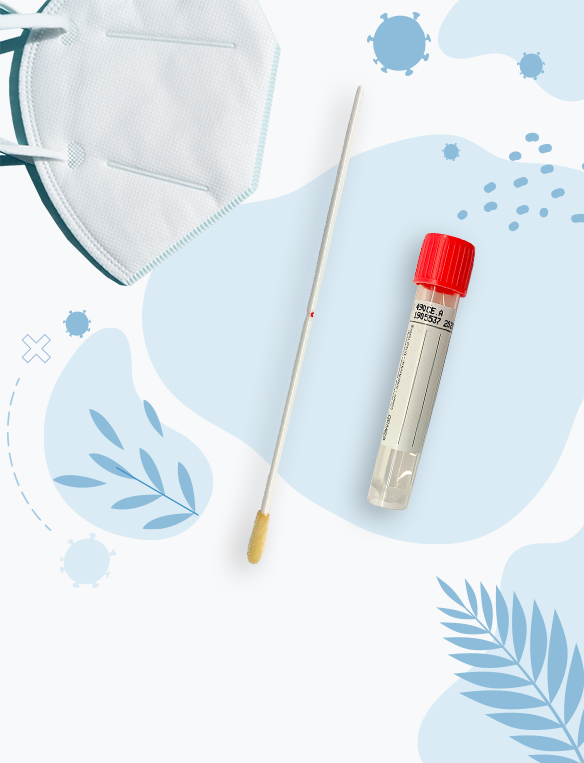 PCR Swab
S$233/swab*
Turnaround Time:*
24 to 48 hours
Covid Serology
S$199/swab*
Turnaround Time:*
24 to 48 hours