MyCLNQ caregiver is an online aggregator of healthcare and caregiving services which helps to connect with multiple caregiving provider groups. Platform provides comprehensive choice of caregiving service providers that will address the complex care and healthcare needs of patients. People who need triage, families who face medical emergencies, patients who have just been discharged from hospitals.
MyCLNQ is member of social enterprise raiSE and works towards community benefits.
These are care services meeting the medical needs of all. It supports the speedy recovery and transitional care from hospitals, allowing patients to receive care at their comfort. This includes medical services from doctors, nurses, physiotherapists as well as non-medical services accompanying elderly to medical appointments and at points of discharge from hospitals
These are care services for mums-to-be, new mums, new-borns such as confinement nanny services, pregnancy, post-pregnancy and baby massages. This includes baby sitting and services for children with special needs
These are care services provided in homes such as home cleaning, cooking and pet care for domestic animals. Personal care services include basic grooming as well as art, music and speech therapy for individuals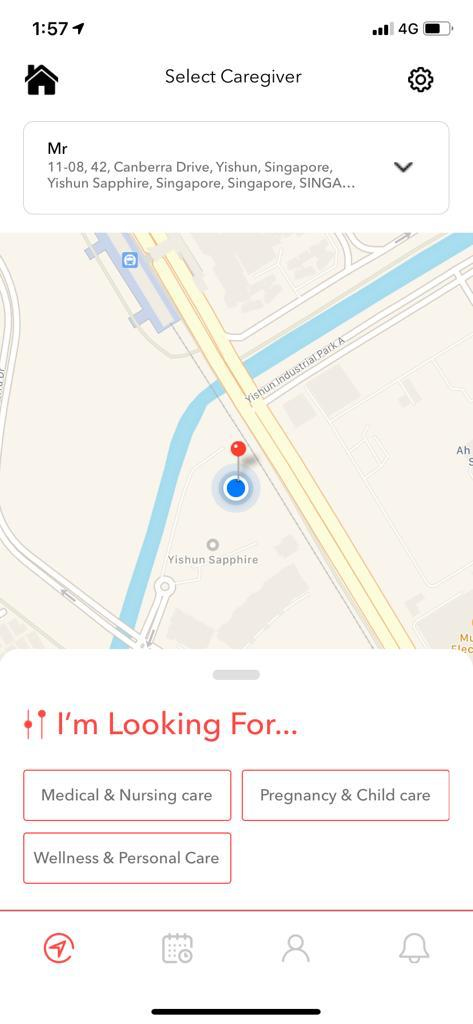 Submit request to multiple caregiver provider pool with language preference and experience preference.
Unique AI feature to search and match the requested caregiver instantly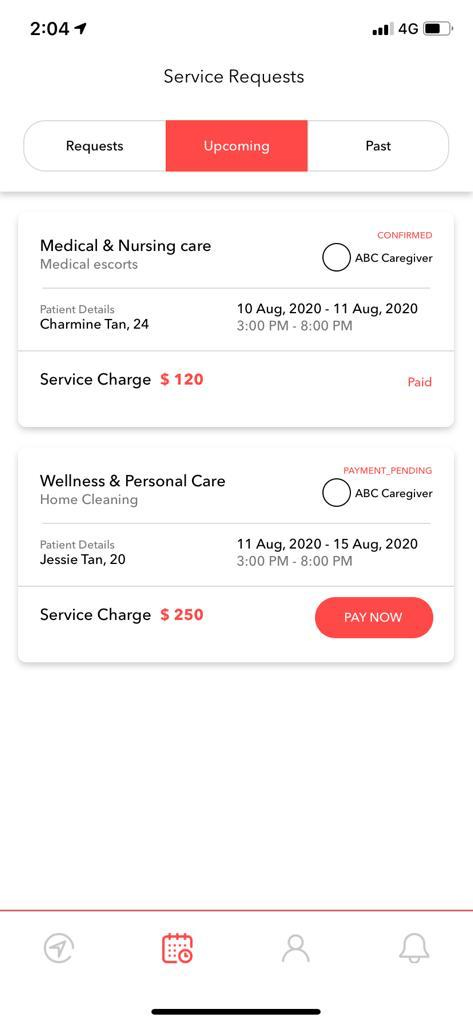 Receive instant confirmation from providers (works on faster finger first)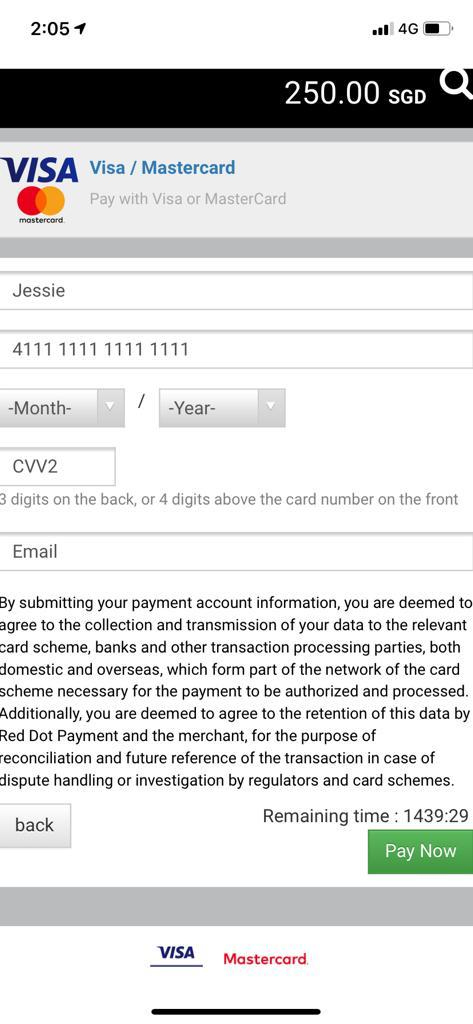 Easy online payment Instantly.