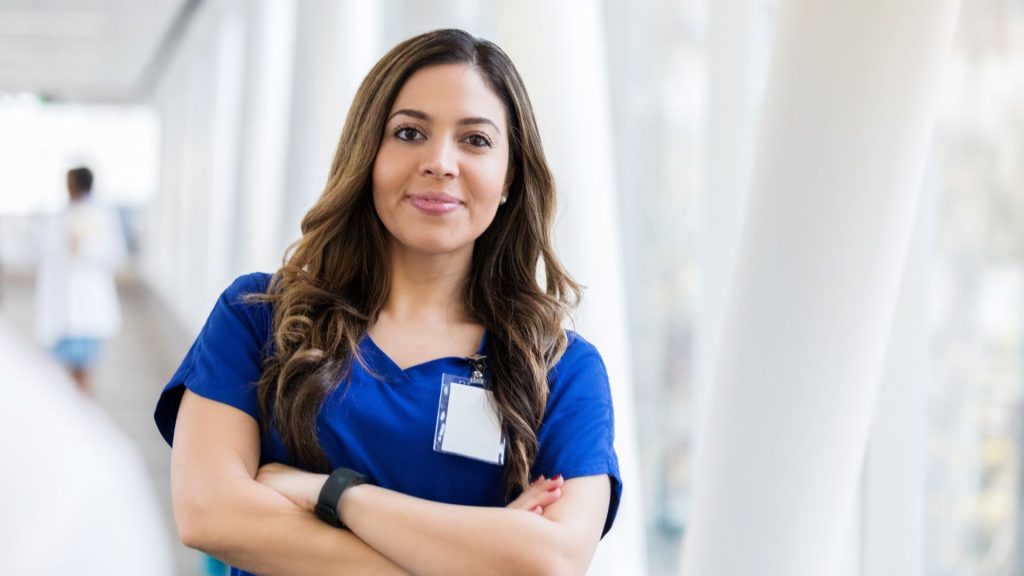 Caregiver Services In Singapore
MyCLNQ caregiver is an online aggregator of healthcare and caregiving services which helps to connect with multiple caregiving provider groups. Platform provides comprehensive choice of caregiving service providers that will address the complex care and healthcare needs of patients. People who need triage, families who face medical emergencies, patients who have just been discharged from hospitals.
Key Caregiving Services:
Medical & Nursing Care –

These are care services meeting the medical needs of all. It supports the speedy recovery and transitional care from hospitals, allowing patients to receive care at their comfort. This also includes medical services.




Pregnancy & Child Care –

These are care services for mums-to-be, new mums, new-borns such as confinement nanny services, pregnancy, post-pregnancy and baby massages. This includes baby sitting and services for children with special needs.




Wellness & Personal Care – 

These are care services provided in homes such as home cleaning, cooking, and pet care for domestic animals. Personal care services include basic grooming as well as art, music, and speech therapy for individuals.