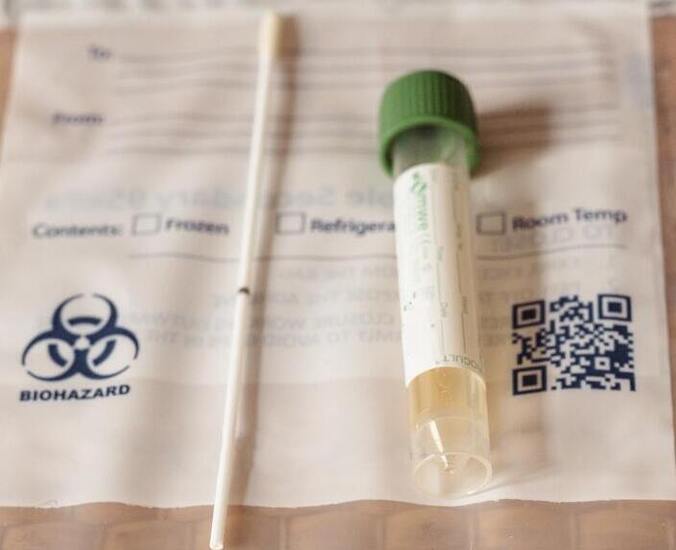 COVID-19 Polymerase Chain Reaction (PCR) test is the most accurate test for COVID-19. It is a swab test that is used to detect the presence of COVID-19 antigen in an individual. In Singapore, COVID-19 PCR swab tests are necessary for travelers, people working in high-risk sectors, as well as for individuals who would like to get more accurate results and a peace of mind.
If you would like to get a COVID-19 per-departure PCR swab test, please check your testing window requirement and book an appointment here. For general public members who would like to get a COVID-19 PCR swab test voluntarily, book your appointment here.
Normal PCR SWAB results are expected in 12- 18 Hours.
Health Screening packages
Health Check-up (Including Maid 6ME Health screening)
Chronic Conditions
Asthma, Diabetics, High Cholesterol, Hypertension